Writers 2017 Critique Team
The Critique Team is one of the many unique and valuable resources of the Mount Hermon Christian Writers Conference. This year we have more than a dozen faculty members on the Critique Team, with expertise in fiction, nonfiction, children's books, accounting, business practices, YA, articles, short stories, indie publishing, blogging, platform, pastors who write, and more. You'll find them in the Hospitality Center (Multi-Purpose Room) Saturday, Sunday, and Monday afternoons.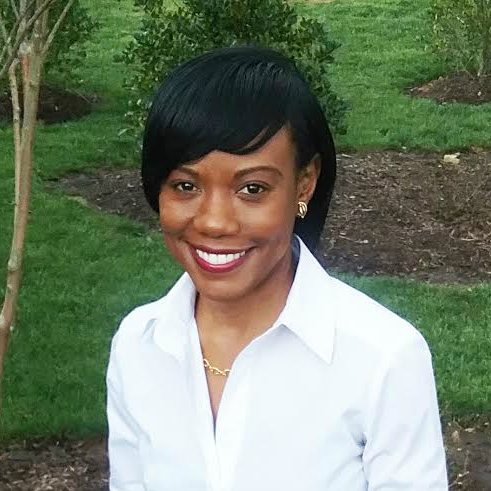 Stacy Hawkins Adams | Fiction, Nonfiction | stacyhawkinsadams.com
Stacy Hawkins Adams is an award-winning author, journalist, and book coach who weaves tales in the fiction and nonfiction genres while simultaneously helping readers be confident in their own stories. She has penned nine faith-based novels featuring themes of personal growth, social justice and unconditional love, and one nonfiction devotional book. She also serves as the parenting columnist for the daily newspaper in Richmond, Va. (The Richmond Times-Dispatch) and blogs on social justice and women's empowerment issues for the Huffington Post.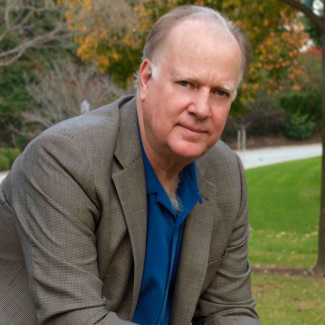 James Scott Bell | Mystery, Suspense, & Thriller | jamesscottbell.com
James Scott Bell is the author of the #1 best seller for writers, Plot & Structure, and numerous thrillers, including Don't Leave Me, Try Dying, and Watch Your Back. He is a winner of the Christy Award, and his novella One More Lie was the first self-published work to be nominated for an International Thriller Writers Award. He served as the fiction columnist for Writer's Digest magazine and has written several best-selling craft books including: Revision & Self-Editing for Publication, The Art of War for Writers, Conflict & Suspense, Write Your Novel From the Middle, How to Write Dazzling Dialogue, and How to Make a Living as a Writer.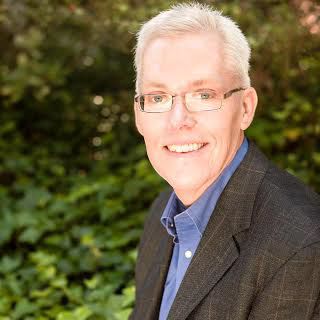 Joseph Bentz | General Nonfiction & Men's | josephbentz.com
Joseph Bentz is published in both fiction and nonfiction, with four novels and five non-fiction books. His most recent book, Nothing Is Wasted, was published in 2016 by Beacon Hill Press. He is a blogger and currently at work on a book about passages of Scripture that have changed the world. He is a professor of English at Azusa Pacific University in Southern California, where he teaches courses in writing and American literature.
Crystal Bowman | Board Books, Picture Books | crystalbowman.com
Crystal Bowman is a best-selling and award-winning author of more than one hundred books for children including The One Year Book of Devotions for Preschoolers, Our Daily Bread for Kids, and My Mama and Me. She has written many I Can Read! books, as well as stories for Clubhouse Jr. Magazine. She is a mentor and speaker for MOPS (Mothers of Preschoolers), and also speaks at churches, schools, and writers' conferences. Crystal is a mother and grandmother and lives with her husband in Florida.
Bill Giovannetti | Nonfiction: Theology, Doctrine, Christian Living / Fiction: Thriller | billgiovannetti.com
Dr. William Giovannetti has authored four books on Christian living and apologetics along with hundreds of articles and devotionals. He is also a regular contributor to Daily Guideposts, a best-selling daily devotional. Bill serves as the senior pastor of Neighborhood Church, with 2,500 attendees each week. He also teaches at A.W. Tozer Theological Seminary and Simpson University.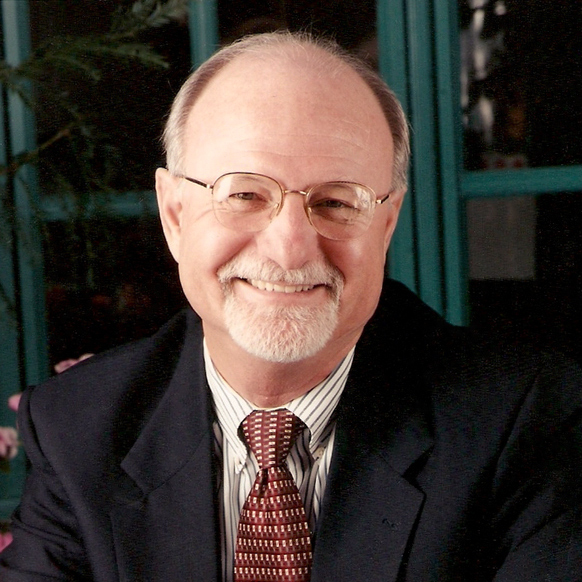 Daniel Kline | Manuscript Retrieval Assistant
Dan Kline was a co- founder, teacher, and coordinator of the Writing Certificate Program at Cal State University, Long Beach during the 1990s. His writing credits include a book on grammar and a CD-ROM on proofreading, a videotape on hiring and interviewing, and numerous booklets on various aspects of writing. In the last half-dozen years, Dan and author-wife Kay Strom have co-written both a book and a devotional on the joys and problems of marrying after 35.
Kathi Lipp | Platform, Online, Marketing, Podcasts, and Social Media | kathilipp.com
Kathi Lipp is a national speaker and the author of more than a dozen books including The Husband Project, Cure for the Perfect Life and Clutter Free with Revel, Focus on the Family, and Harvest House Publishers. She is a frequent guest on radio and TV and has been named Focus on the Family radio's "Best of Broadcast" and is the host of the popular podcast You've Got This with Kathi Lipp.
Cynthia Ruchti | Morning Nonfiction Mentor / Inspirational & Personal Experience Stories (Using Fiction Techniques) | cynthiaruchti.com
Author and speaker Cynthia Ruchti tells stories hemmed-in-Hope. Her novels, novellas, devotions, and nonfiction have been recognized by a number of significant industry awards. She and her husband live in the heart of Wisconsin, not far from their three children and five grandchildren. Her prayer is that those who finish reading one of her books or attend an event where she's speaking will gain the confidence to say, "I can't unravel. I'm hemmed in hope."
Chris Morris | The Business Side of Writing | chrismorriscpa.com
Chris Morris is the founder and managing partner for Chris Morris CPA, LLC, an accounting firm focused on meeting the tax and accounting needs of creative entrepreneurs. He has the privilege of counting editors, digital designers, magazines, authors, photographers, online marketing firms, and book illustrators among his clients. He is the author of the book I'm Making Money, Now What? A Creative Entrepreneur's Guide to Managing Taxes & Accounting for a Growing Business.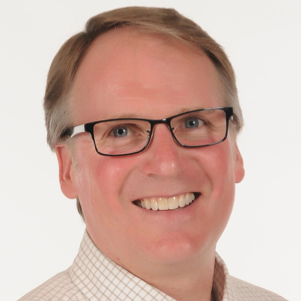 Tim Shoemaker | Fiction, YA | timshoemakersmashedtomatoes.com
Tim Shoemaker is the author of eleven books and is a popular speaker at conferences around the country. Code of Silence, the first in his middle-grade series, was listed by Booklist in the "Top Ten Crime Novels for Youth." Tim has a passionate style of teaching that makes the mentoring enjoyable and helps make even difficult topics clear. If you want to strengthen your fiction, Tim will show you how to do it. Happily married for over thirty-five years, Tim has three grown sons and continues to do volunteer youth work.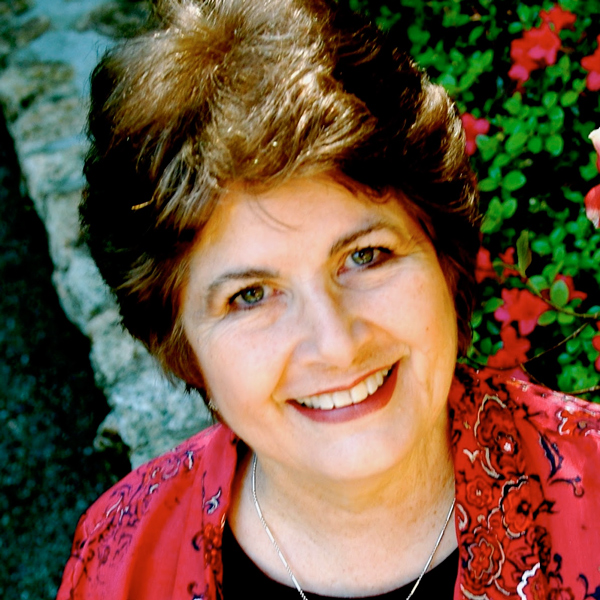 Kay Strom | Critique Team Coordinator | kaystrom.com
Author Kay Marshall Strom is a writer and speaker with a heart for the world-wide family of God. She has authored 42 books—some nonfiction, some historical fiction. Her writing credits include magazine articles, TV and movie scripts, curriculum, books for children, and writers' helps. Her work appears in many compilations, including various editions of NIV Devotional Bibles. Kay and husband, Dan Kline, live in Eugene, Oregon.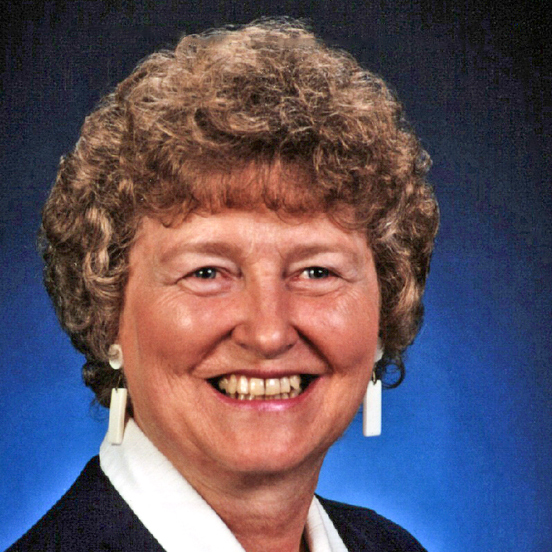 Christine Tangvald | Board Books and Picture Books
Christine Harder Tangvald is the author of 90 picture books in 147 editions in 12 languages, with more than 3 ½ million books in print and two #1 CBA bestsellers. She has been a teacher and speaker at more than 100 writer's conferences and founded Spokane Christian Writers. Christine is currently a columnist with her daughter, Rondi DeBoer, for Focus on the Family Clubhouse Jr. Magazine. Many of her best friends are under six years old.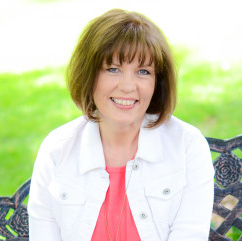 Joanna Weaver | Nonfiction, Platform | joannaweaverbooks.com
Joanna Weaver is the author of Having a Mary Heart in a Martha World, which has sold over a million copies. Other books include Having a Mary Spirit, Lazarus Awakening, and a devotional, At the Feet of Jesus. Her books and companion DVD Bible studies have been used by hundreds of churches as well as home groups and individuals. Doors have opened for Joanna to speak at conferences and retreats around the country and internationally as well. Joanna was named Mount Hermon's Christian Writers Conference "Most Promising Writer" and chosen for the Guideposts Writer's Workshop.
"This valuable service is included in the price you pay for registration. Don't leave the conference without taking advantage of it. At least once!" –Kay Marshall Strom, Critique Team Coordinator
"The Manuscript Critique Team was the most beneficial part of the conference for me last year. It was my first conference, and I had so many questions about so many areas of writing, it was such a relief to have time with numerous experts on faculty. Being able to sit down one-on-one and get practical feedback on a specific question about dialogue, description, pacing, genre audience, all in one place was better than I had hoped. Much of what was discussed in that room gave me a strong foundation to continue writing, and a year later I completed my first novel. I encourage everyone to use some of their down time to connect personally with one or more faculty members on the Manuscript Critique Team." —Dave Lippman​