Take Your Children's Writing to the Next Level
Crystal Bowman | Mentor, Writing for Children | see bio
Crystal Bowman is a best-selling and award winning author of over one hundred books for children including The One Year Book of Devotions for Preschoolers, Our Daily Bread for Kids, and My Mama and Me. She has written many I Can Read! books, as well as stories for Clubhouse Jr. Magazine. She is a mentor and speaker for MOPS (Mothers of Preschoolers), and also speaks at churches, schools, and writers' conferences. Whether her stories are written in prose, rhyme, or short sentences for beginning readers, "The most important part," she says, "is to teach children that God loves them and cares about them very much." Crystal is a mother and grandmother and lives with her husband in Florida.
Take Your Fiction to the Next Level
Tim Shoemaker | Mentor, Beginning Fiction | see bio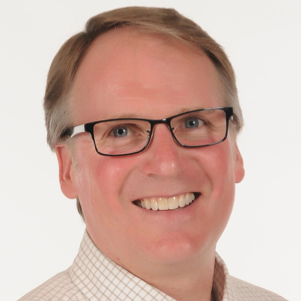 GROUP FULL
Tim Shoemaker is the author of eleven books and is a popular speaker at conferences around the country. Code of Silence, the first in his middle grade series, was listed by Booklist in the "Top Ten Crime Novels for Youth". Tim has a passionate style of teaching that makes the mentoring enjoyable and helps make even difficult topics clear. If you want to strengthen your fiction, Tim will show you how to do it. Happily married for over thirty-five years, Tim has three grown sons and continues to do volunteer youth work. timshoemakersmashedtomatoes.com
Lori Freeland | Mentor, Fiction Clinic | see bio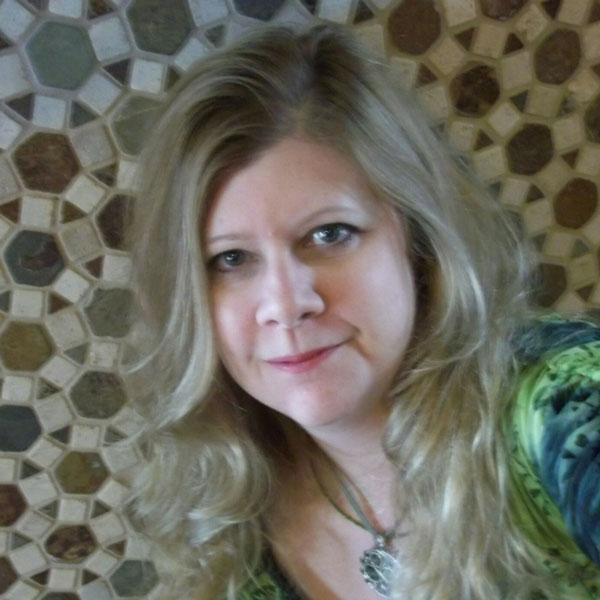 Author, editor, and writing coach Lori Freeland is an encourager who believes everyone has a story worth telling. She has presented at multiple writing workshops—including the North Texas Christian Writers Conference, the Orange County Christian Writers' Conference, Romance Writers of America's national conference, and several week-long mentoring tracks at the West Texas Writers' Academy. Lori is a former editor for The Christian Pulse, an RWA Golden Heart® Finalist, and a regular contributor to Crosswalk.com. She has published a novella and has contributed to numerous devotionals and anthologies. lafreeland.com
Take Your Nonfiction to the Next Level
Joseph Bentz | Mentor, General Nonfiction & Men's | see bio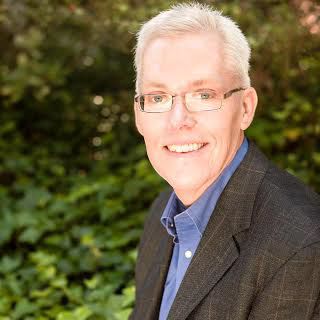 Joseph Bentz is published in both fiction and nonfiction, with four novels and five non-fiction books. His most recent book, Nothing Is Wasted, was published in 2016 by Beacon Hill Press. He is a blogger and currently at work on a book about passages of Scripture that have changed the world. He is a professor of English at Azusa Pacific University in Southern California, where he teaches courses in writing and American literature.
Jan Kern | Mentor, Beginning Nonfiction | see bio
GROUP FULL
As an author, speaker, and life coach, Jan Kern is passionate about story—both how we live it with hope and intentionality and how we write it with craft and finesse. Her non-fiction series for teens/young adults garnered ECPA Gold Medallion and Retailers Choice finalist awards. Currently, she is enjoying new ministry and writing opportunities for women. When Jan isn't writing or coaching, she serves alongside her husband Tom at a residential ministry for at-risk teens.
Bill Giovannetti | Mentor, Intermediate Nonfiction | see bio
GROUP FULL
Dr. Bill Giovannetti has authored four books on Christian living and apologetics along with hundreds of articles and devotionals. He is also a regular contributor to Daily Guideposts, a best-selling daily devotional. Bill serves as the senior pastor of Neighborhood Church, with 2,500 attendees each week. He also teaches at A.W. Tozer Theological Seminary and Simpson University.
Take Your Platform to the Next Level
Kathi Lipp | Mentor, Platform Workshop | see bio
Platform: How to Find Your Readers, Lavish on Your Audience and Sell Your Book
If you're going traditional, publishers want to know that you have a built in audience for your book. For self-publishing, you want to know that you have a built in audience for your book. While our ways may be different, our goal is the same—we need to create a platform. Kathi Lipp will give you the step by step directions to building a platform that readers will love and publishers can't resist.
Please note: Participants should feel comfortable with the computer and Internet, including a basic understanding of Facebook.